Olmsted Falls
Outdoor at 5 PM
Want to join a live outdoor worship service? Plan to join us at Olmsted Falls!
REGISTER
Distancing Precautions
When you arrive at Olmsted Falls campus, you've got options. We have special designated spaces close to the stage for the elderly and those with special needs. If you're more comfortable in your vehicle, you can tune in on your car radio. Bring lawn chairs to set up next to your car or in the grass circle.
Mask Requirements
You do not need to wear a mask while worshipping outdoors with us, but just a reminder to be cognizant of the fact that different ones of us have varying needs. Let's be aware of maintaining 6′ social distancing, and be sensitive to our brothers and sisters around us. If you need to visit a restroom, you can find one through either side of the building. Please do slip on your mask when you are in the building. Other areas of the building will be roped off to maintain cleanliness.
In case of inclement weather, an announcement will be sent to all those registered within 3 hrs of the event.
Initial parking spots available: 350
Pros
• Relaxed seating options (vehicle or lawn chairs)
• Space for kids to move around
• Worship without your mask
Middleburg Heights
Indoor at 11:30 AM
Miss being in the church building together? Plan to join us at Middleburg Heights!
REGISTER
Distancing Precautions
Every other row of seats will be roped off. We ask that you sit with your family/those you regularly spend time with, maintaining 3 seats spacing between your group and the next group.
Mask Requirements
On your arrival at Middleburg Heights you'll need to wear your mask in the building at all times. This includes walking through common areas like lobbies, bathrooms, and classrooms, as well as during singing, message, and after service. If you forgot your mask, don't worry, we'll have extras available.
How We're Getting Ready
Our facility is being kept under tight cleaning and sanitization, and all volunteers have their temperature taken at the door.
We have the Activity Center ready with distanced seating in case of the Worship Center reaching capacity.
Initial seats available: 350 in the Worship Center, 200 in the Activity Center.
Pros
• Be a part of the live worship recording,
while enjoying the service in real-time.
• A more "normal church feel"
Online
9 AM | 10:30 AM | 12 PM | 6 PM
In a high-risk group/playing it safe for a while longer? Plan to join us online!
WATCH AT LIVE.GRACECMA.ORG
Where to Watch
Weekend worship will continue to air on all of our online platforms (live.gracecma.org, youtube and facebook) for all of our five service times. 5 PM on Saturday, 9 AM, 10:30 AM, Noon, and 6 PM on Sunday.
Missing community with others?
Try connecting with a small group of people from Grace to watch the service together in someone's home. You can also join the live chat on live.gracecma.org!
Distancing Precautions
If you decide to host friends, try to introduce fresh air into the space (cross-ventilation is great!), and set upseating to allow for some space between family groups.
Mask Requirements
If you're hosting friends for church online, we strongly recommend wearing masks and distanced seating.
Initial seats available: However many chairs, couches, and floor seats you've got available in your home.
Pros
-Worship from the comfort of your home
-Invite others to church who might not be comfortable in a church building.
Wherever you decide to worship…
-If you're feeling under the weather, stay home.
If you've recently been travelling, or have cold or flu-like symptoms, stay home and join us online.
-Get creative with greeting others.Hold off from shaking hands, hugging.
Try an air high-five or a chin tilt!
-Thanks for wearing a mask!
We're doing this not simply to honor regulations,but out of concern and love for others!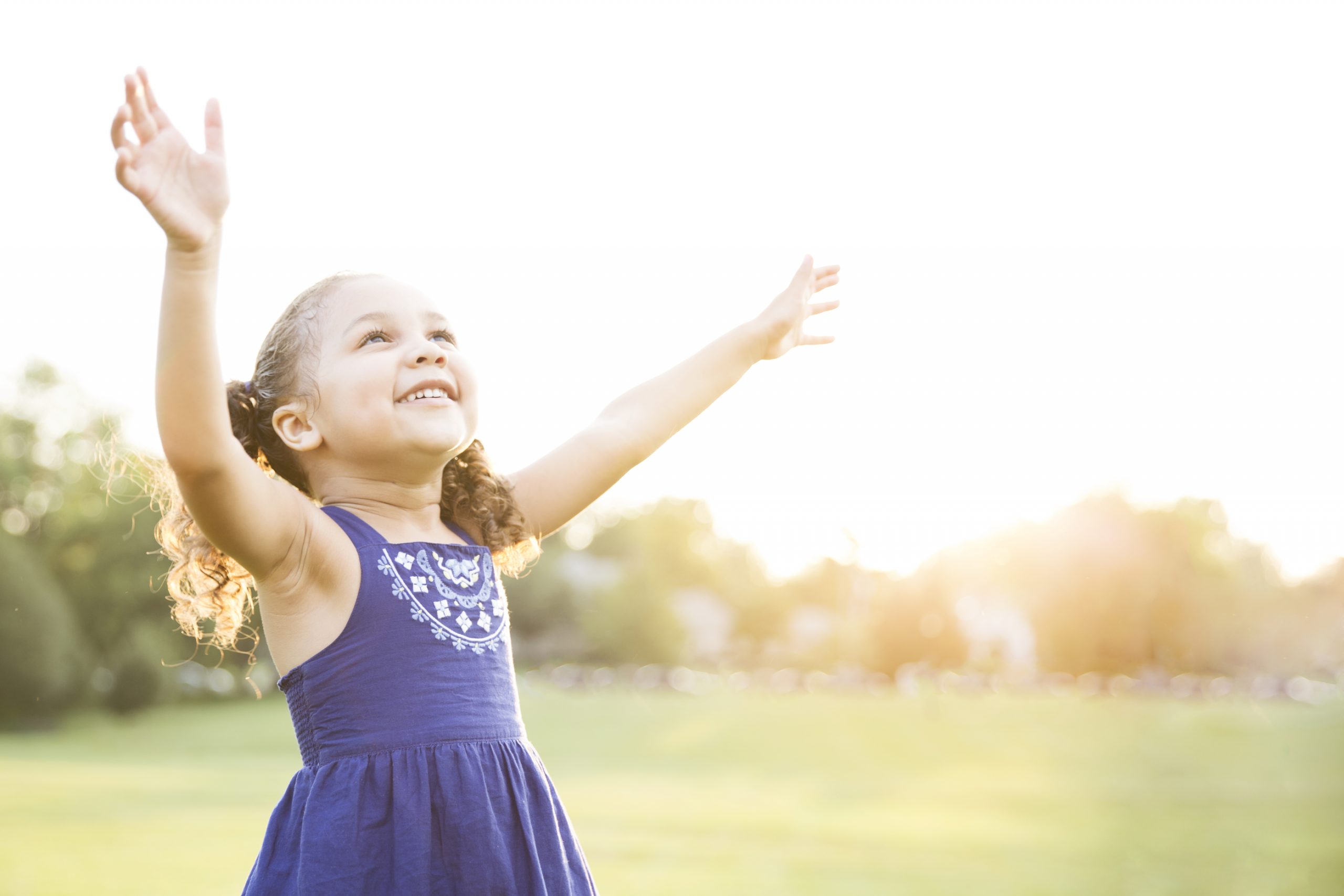 Onsite Children's Ministry
There will be no children's ministry onsite for the time being. But of course kids are more than welcome! Grace Kids also has awesome online resources available for each weekend.
Onsite Prayer
Tell us what you're comfortable with.
If you come forward after a service to pray with one of our team, or request anointing, our team member will ask your permission to place a hand on your back or shoulder.
Onsite Giving
Online giving is encouraged. You can alternately drop your envelope in the boxes on the way out of the Worship Center.
Onsite Communion
When you register, you'll be reminded in advance to bring your own elements from home.