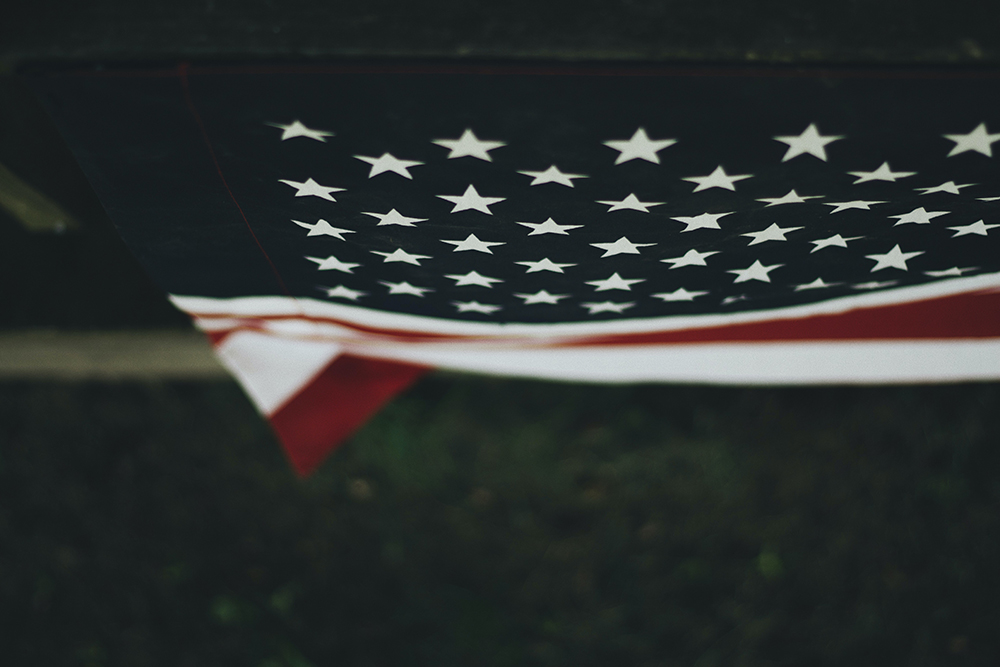 Note from PJ – May 29
Hi friends,
Our hearts have been broken again these past two weeks as our nation has witnessed devastating murders of innocent people, from Buffalo to Uvalde.  We grieve, we pray and work for change, and we once again turn to the One who will one day make all things right.  In our Bible plan this week, we read the declaration of Job:
I know that my redeemer lives,  and that in the end he will stand on the earth. – Job 19:25
In our broken world, we look forward to that day.  And, we continue to share the new life that is offered in Jesus.  We rejoice in the many ways that the Lord is at work; just a few examples from recent days:
8 guys at Lorain Correctional gave their lives to Christ this past weekend and were baptized!
Last week, I mentioned the need for a kidney donor. Several in our church family responded with a willingness to participate; I'm moved again by another amazing example of generosity!
Saturday (5/21), the power went out at our Middleburg campus. Except for one room: the large room in the Atrium where 200 senior adults were at a Forever Young meeting. God was so gracious! The power came back on just a few hours before Sunday services were to begin. What a faithful God we serve, in joy and in sorrow…in the light, and in the dark.
On this Memorial Day weekend, may we give thanks for the sacrifice of those who have served our country.  We are indebted to them.
Thankful that our Redeemer lives, and is coming again,