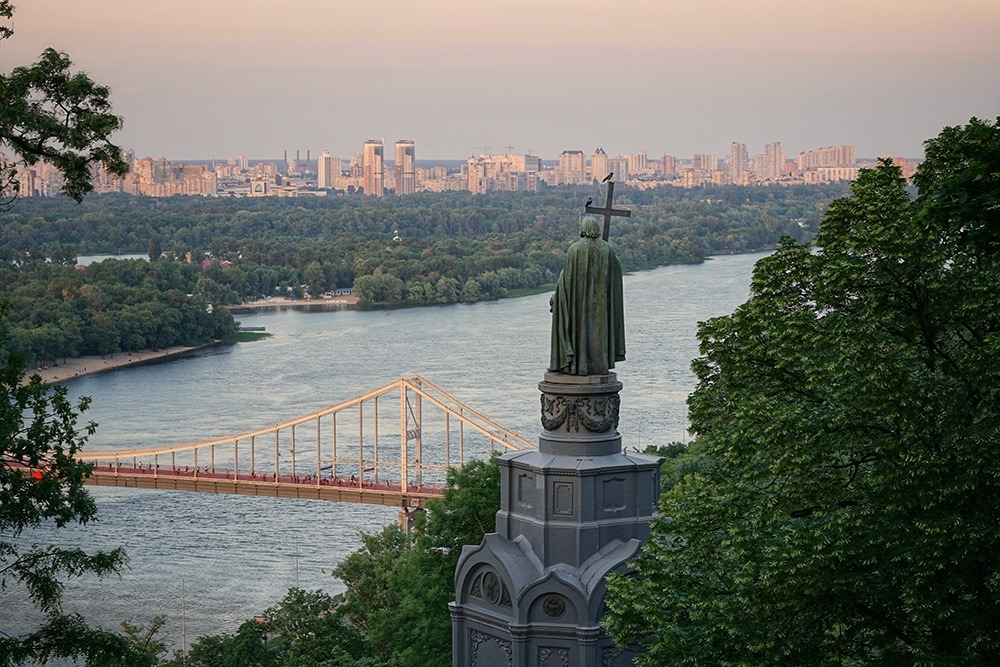 Note from PJ – February 26
Hi Friends,
On Wednesday morning, February 24, Russian forces invaded Ukraine by air, land, and sea.
Described as the largest attack on a European state since World War II, these military actions against Ukraine have pushed the country–and the world–into turmoil. Our hearts ache for those who are suffering great loss.
Would you join me in praying for the Ukrainian people? Our Alliance workers in that region were evacuated a few weeks ago and are safe. Among our national church partners in these areas, some churches and believers are in harm's way. Church leaders are involved right now in helping many people relocate to safer areas as the conflict grows. Food assistance is also being offered by these churches. Please pray for our dear brothers and sisters who are frightened, yet still serving others. There are also some in our Grace family who have loved ones in Ukraine; thank you for taking a moment to pray.
CAMA (Compassion And Mercy Associates), the relief arm of the Christian and Missionary Alliance is providing help to these believers as they share the love of Christ amid danger. You're welcome to join that effort here.
We care what's happening around the world, because every person is made in God's image and matters to him. Tomorrow in our services we have the privilege of hearing from Soeuth and Syna Lao. You'll be inspired and challenged as you listen to their incredible story.
I'm grateful to share that the number of COVID-19 infections has dropped dramatically the last few weeks! If you've been engaging online, just an FYI: ministries are moving full-steam ahead, and masks are not required at any events. We still have sections at each of our campus worship centers that are mask-mandated, if you still wish to take extra precautions.
Hope to see you soon! 
– Pastor Jonathan Schaeffer