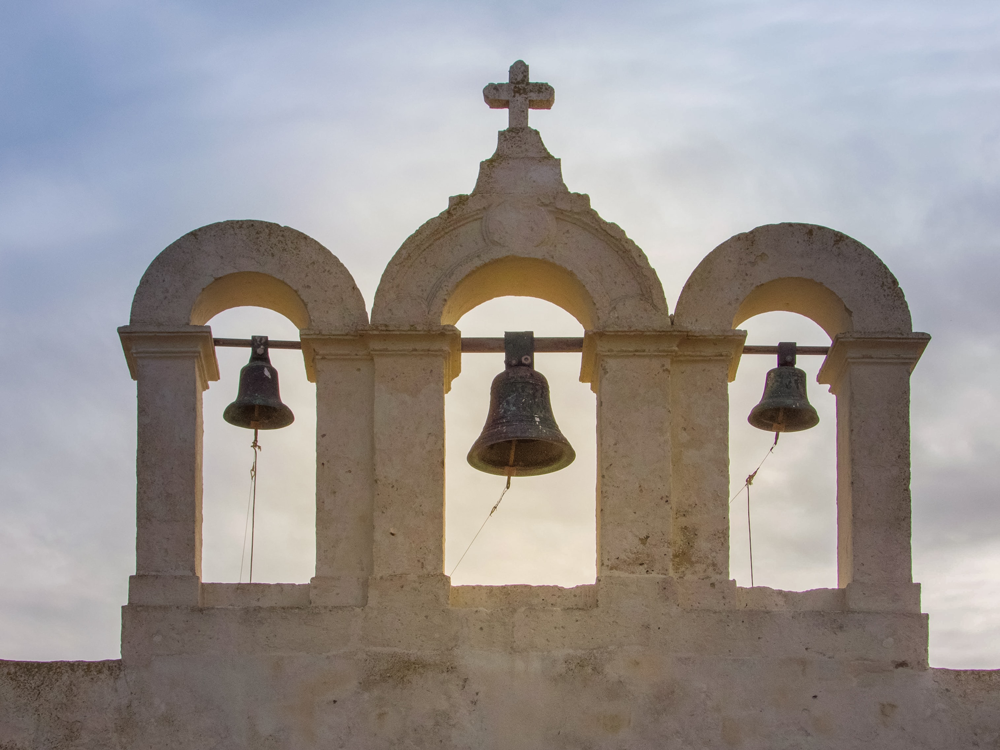 Note from PJ – December 11
Hi friend,
Have you found that emotions can be all over the map on holidays? There are certainly memorable moments, but they're not always great. What's supposed to be a highlight time can turn out to be extra challenging because of a loss, a strained relationship, a gathering that's a bit of a dud, or any number of other factors.
Recently, I was reminded by a friend of the Christmas song, "I Heard the Bells On Christmas Day." The writer, Henry Wadsworth Longfellow, found himself defeated and in despair, but then he heard the bells on Christmas day. He was reminded, the Savior has been born! "'The Savior—yes, the Messiah, the Lord—has been born today in Bethlehem, the city of David! And you will recognize him by this sign: You will find a baby wrapped snugly in strips of cloth, lying in a manger.' Suddenly, the angel was joined by a vast host of others—the armies of heaven—praising God and saying, 'Glory to God in highest heaven, and peace on earth to those with whom God is pleased"' (Luke 2:11-14). Do you hear the bells? They're ringing! Peace on Earth! We can all experience that peace, no matter our circumstances.
In our worship services tomorrow, we will light the Peace Candle in our journey through Advent. We light it because the Prince of Peace has come. And, there will be a dramatic reading of Scripture and a creative rendition of some Christmas carols. The team has done a lot of preparation to make it memorable; I hope you'll be able to join us!
Also, if you check the events calendar, you'll find some great ways to connect with others and celebrate this joyful season: Christmas Latte is this Monday evening, Young Adults Christmas party is Wednesday, Dec 22nd, and there are lots more ways to jump into community with the Grace family!
Grateful that a Savior was born, and is still with us…even today.
Pastor Jonathan Schaeffer