Racial Justice
In humility value others above yourselves, not looking to your own interests but each of you to the interests of the others. In your relationships with one another, have the same mindset as Christ Jesus.
Grace Church is committed to Biblical justice from the womb to the tomb, in our local community to our nation and beyond.
Our hope in providing these resources is so that we can grow in our understanding and better love and value one another, following Jesus' example.
Grace Church Involvement
Grace Church has a vision and calling to be a part of regional action and support for racial justice, the unborn, victims of sex trafficking and foster children and families. The words of 2 Corinthians 5:11-21 charge the church and believers in Jesus Christ to be agents of reconciliation and Christ's ambassadors to those around us! We press into this regionally by supporting our Local and Cleveland Outreach Partners and regional organizations, such as Cleveland Pregnancy Center, Youth For Christ's Gracehaven (juvenile anti-sex trafficking), Remember Nhu (global anti-sex trafficking) and Cleveland Angels (supporting foster care community).
Visit our Outreach pages to learn more about these partners and learn how to get involved in serving!
Local Outreach
Cleveland Outreach
Global Outreach
Grace Church Classes
We have and continue to press into this through discussed-based classes at Grace, such as Unify, Counter Culture, The Third Option, and Koinos, in addition to support groups such as H.E.A.R.T. (Healing the Effects of Abortion-Related Trauma).
Classes Coming this Fall
Koinos- One Heart. One Mind. An on-going conversation about race and unity led by various facilitators.
The Third Option- Hope for a racially divided nation. This class is based on the book by Pastor Miles McPherson, and taught by Jonathan and Mary Schaeffer.
*H.E.A.R.T. is a private group. If you or someone you know is interested, please contact Lisa Mullins at true2last@gmail.com.
View Classes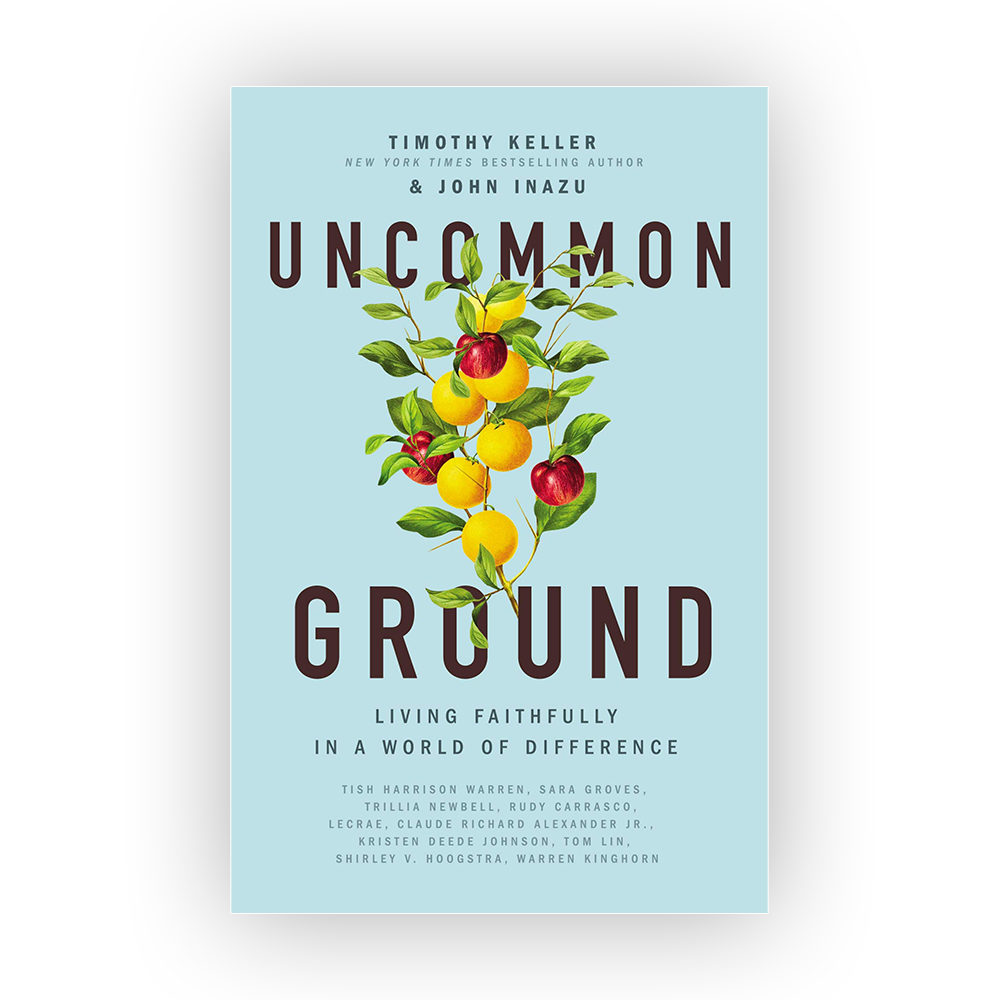 Uncommon Ground
How Christians today can interact with those around them in a way that shows respect to those whose beliefs are radically different but that also remains faithful to the gospel.
A powerful true story about the potential for mercy to redeem us, and a clarion call to fix our broken system of justice—from one of the most brilliant and influential lawyers of our time.
An acclaimed, timely narrative of how people of faith have historically–up to the present day–worked against racial justice. And a call for urgent action by all Christians today in response.
The Third Option
Miles McPherson, founder of The Rock Church in San Diego, speaks out about the pervasive racial divisions in today's culture and argues that we must learn to see people not by the color of their skin, but as God sees them—humans created in the image of God.
Divided by Faith
Evangelical Religion and the Problem of Race in America
Through a nationwide telephone survey of 2,000 people and an additional 200 face-to-face interviews, Michael O. Emerson and Christian Smith probed the grassroots of white evangelical America. They found that despite recent efforts by the movement's leaders to address the problem of racial discrimination, evangelicals themselves seem to be preserving America's racial chasm.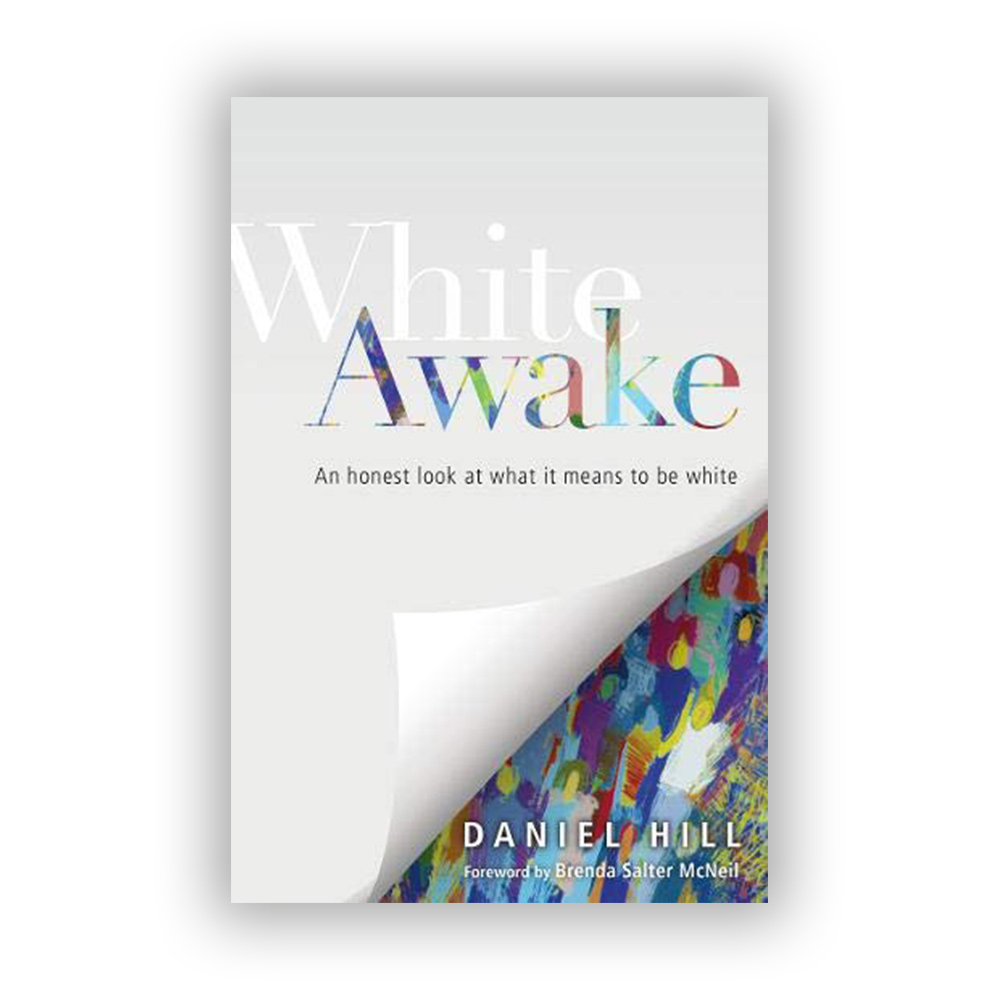 White Awake
An Honest Look at What It Means to Be White
Daniel Hill will never forget the day he heard these words: "Daniel, you may be white, but don't let that lull you into thinking you have no culture. White culture is very real. In fact, when white culture comes in contact with other cultures, it almost always wins. So it would be a really good idea for you to learn about your culture." Confused and unsettled by this encounter, Hill began a journey of understanding his own white identity.
The Gospel in Color
Racism is a painful, complex issue, and can be challenging to explain to children. That's why The Gospel in Color — For Kids is written to facilitate honest conversations about race and racial reconciliation between kids and their parents.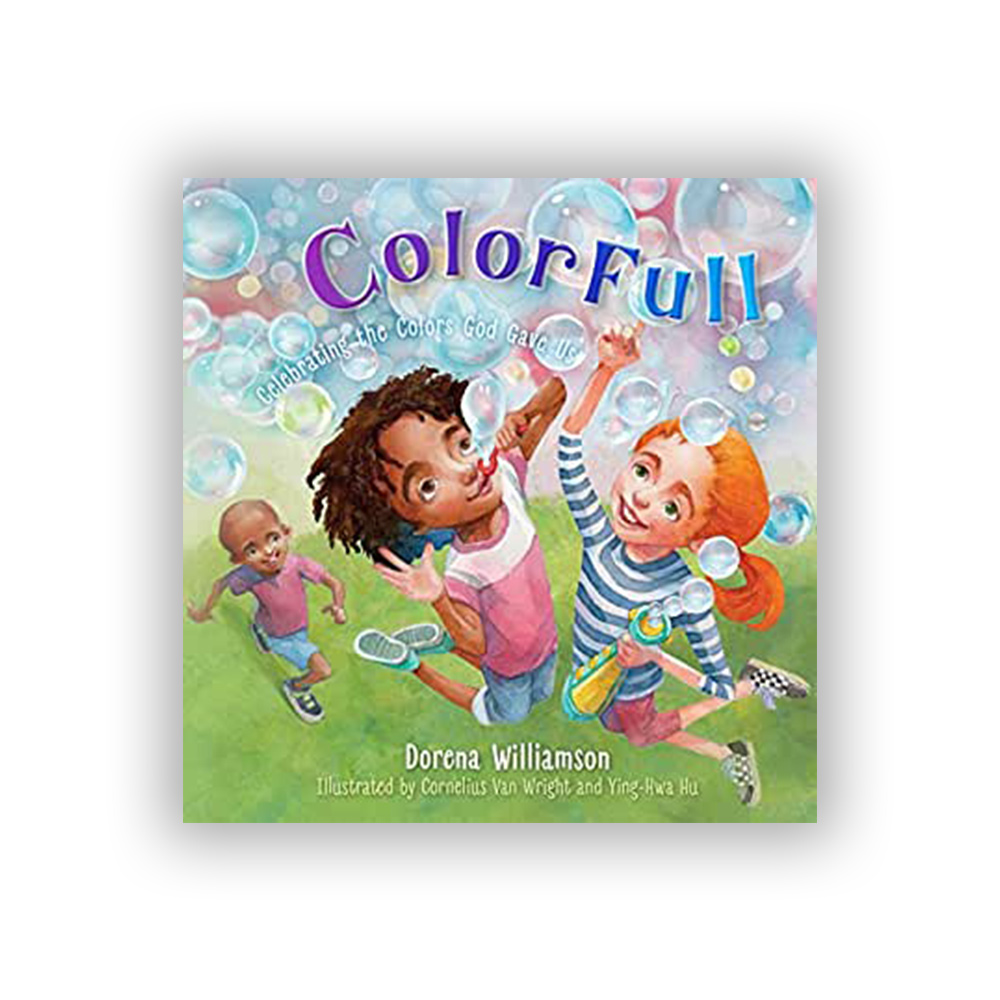 Colorful:
Celebrating the Colors God Gave Us
Why be colorblind when we can be colorFULL instead? Imani and Kayla are the best of friends who are learning to celebrate their different skin colors. As they look around them at the amazing colors in nature, they can see that their skin is another example of God's creativity!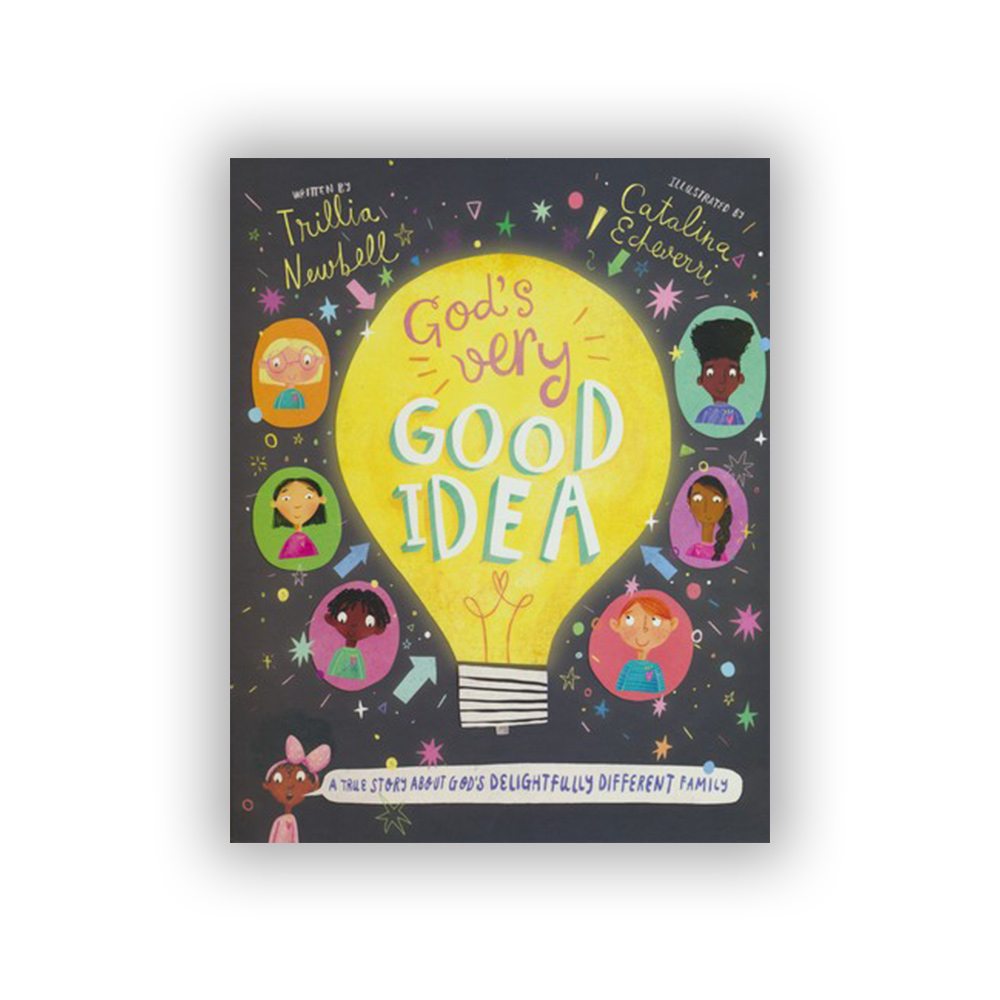 Teach young children how to enjoy being delightfully different yet all part of God's family. God's very good idea is to have lots of different people enjoying loving him and loving each other. This stunningly illustrated journey from the garden of Eden to God's heavenly throne room shows how despite our sinfulness, everyone can be a part of God's very good idea through the saving work of Christ.
God Made Me and You
This beautifully illustrated children's book invites kids to explore God's design for ethnic diversity and challenges readers both parents and children to learn and live out counter-cultural, biblical views, fostering a lifelong celebration of diversity for the glory of God.
This Human Race
Andy Stanley
Justice
The Bible Project
Racial Justice & Equality
A Message from NAE Leaders
Grace, Justice, & Mercy
An Evening with Bryan Stevenson & Rev. Tim Keller