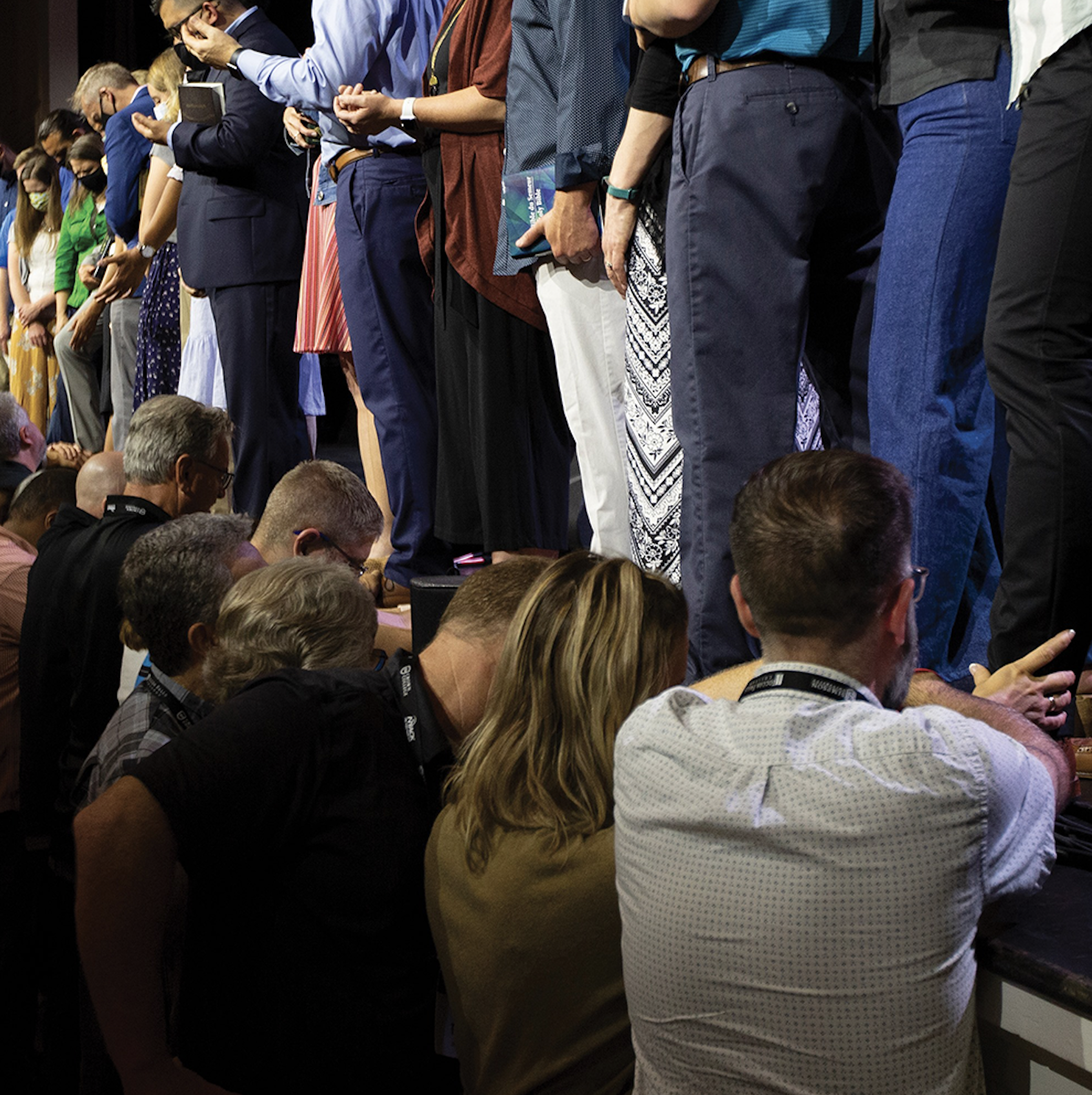 June 5 2021 – Note from PJ
If you were to ask the Lord for one area of growth in your life this summer, what might it be?
It's a great time for all of us to engage in new ways. I'm cheering you on in your spiritual journey! One great way to grow in your faith: New Adult Classes this week.
Today is Youth Takeover Sunday!
You'll get to see many talented middle school and high school students serving their church family. In addition to celebrating many of the seniors who are graduating this summer, it's also move-up day for elementary kids who will advance to Grace Kids classes in the grade level they will be entering for the 2021-2022 school year!
2021 Alliance Council
Every 2 years, delegates from churches within our from our larger family, the Christian and Missionary Alliance gather to celebrate what God is doing, conduct official business, worship together, and reconnect with one another. Thursday night was especially moving as we commissioned 50 new international workers: including Pastor Joel & Elin! The picture above is part of the group being prayed for. You can read more about this year's Council here.
Our Latest COVID-19 Update
No need to register online for Grace Kids anymore! Check-in stations are now active. if you need any help, just stop by a Grace Kids welcome desk. Masks are no longer required at either of our campuses except during the 9 AM service at Middleburg (for older kids and adults). Ropes that block off alternate rows will only be used at 9 AM. We're still live-streaming but would be glad to see all who feel comfortable joining us onsite!