JobSeekers
November 15, 2021 at 7:00 pm

-

9:00 pm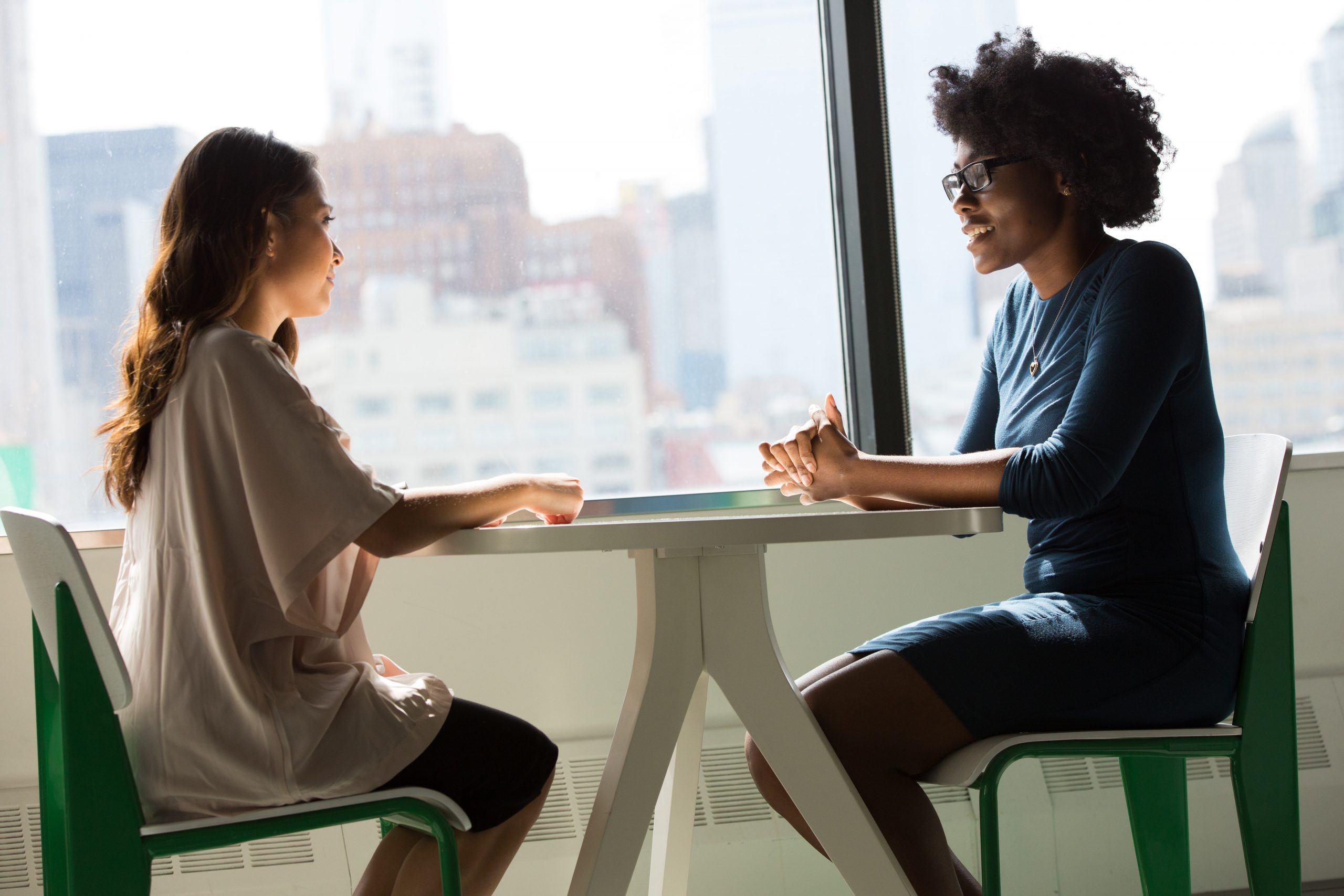 Job Seekers meets on select Monday nights in Room 201 from 7-9:00 PM, we'll continue to host our meetings on Zoom.
Registration is required to join the Grace Job Seekers NetWORK Zoom meeting. The registration link is in the Zoom Meeting Details below.
Thank you to everyone who filled out an online feedback survey for any of our meetings. We're attempting to implement some of the ideas that have been shared. We'll continue to use the information provided to improve our meetings.
Our next Grace Job Seekers NetWORK meeting will be ONLINE ONLY Monday, November 15, 2021 (see Zoom Meeting Details below). The meeting will start at 7:00pm, but feel free to join as early as 6:45pm to view the pre-meeting slides and/or participate in the pre-meeting discussion(s). The theme of the meeting is Job Search During the Holidays. Fred Major will be asking for 1 or 2 volunteers to present their 30-Second Commercials. Feel free to use the attached worksheet to create/update your 30-Second Commercial. Vicki Evans will discuss Maintaining Your Spiritual and Mental Health. Shannon Winans (Ketvertes) will discuss How to Prepare for a Video Interview. Jim Jasko will discuss Updating Your Target Companies List. It's an excellent time for new members to join us and learn about how our group can help and keep you encouraged through job search struggles!
Please consider purchasing the workbook:
There are only a few differences between the 2019 and 2020 editions, but we recommend the downloadable PDF as it's what we will be referencing during our meetings.
The Crossroads Career app is now available through the App Store (iOS) or Google Play (Android).
Our Purpose is to provide Skills, Encouragement, and Christ-centered Spiritual Support for the Job Seeker in Today's Market.
Our Vision is to see you find the RIGHT JOB in the RIGHT PLACE at the RIGHT TIME because you are first RIGHT with GOD!
Check out our website – www.GraceJobSeekersNetWORK.org
———-
Zoom Meeting Details
Register in advance for this meeting:
https://us02web.zoom.us/meeting/register/tZItd-6hrj8oHdUHDM8xqpHGtuBTkVdkLoSj
After registering, you will receive a confirmation email containing information about joining the meeting.
     Zoom Meeting ID: 860 0790 4271
     Passcode: 351331
     Find your local number: https://us02web.zoom.us/u/kchwVupES1
We are here to help you with unemployment, underemployment, and career change in the tough Cleveland job market.  We offer help for those struggling to find a new job and encourage them to seek where God is calling them in the workplace. Everyone and anyone is welcome to join.
LinkedIn Group:
Grace Job Seekers NetWORK
Google Group:
http://tinyurl.com/jsngooglegroup