Job Seekers NetWORK Meeting
November 20 at 7:00 pm

-

9:00 pm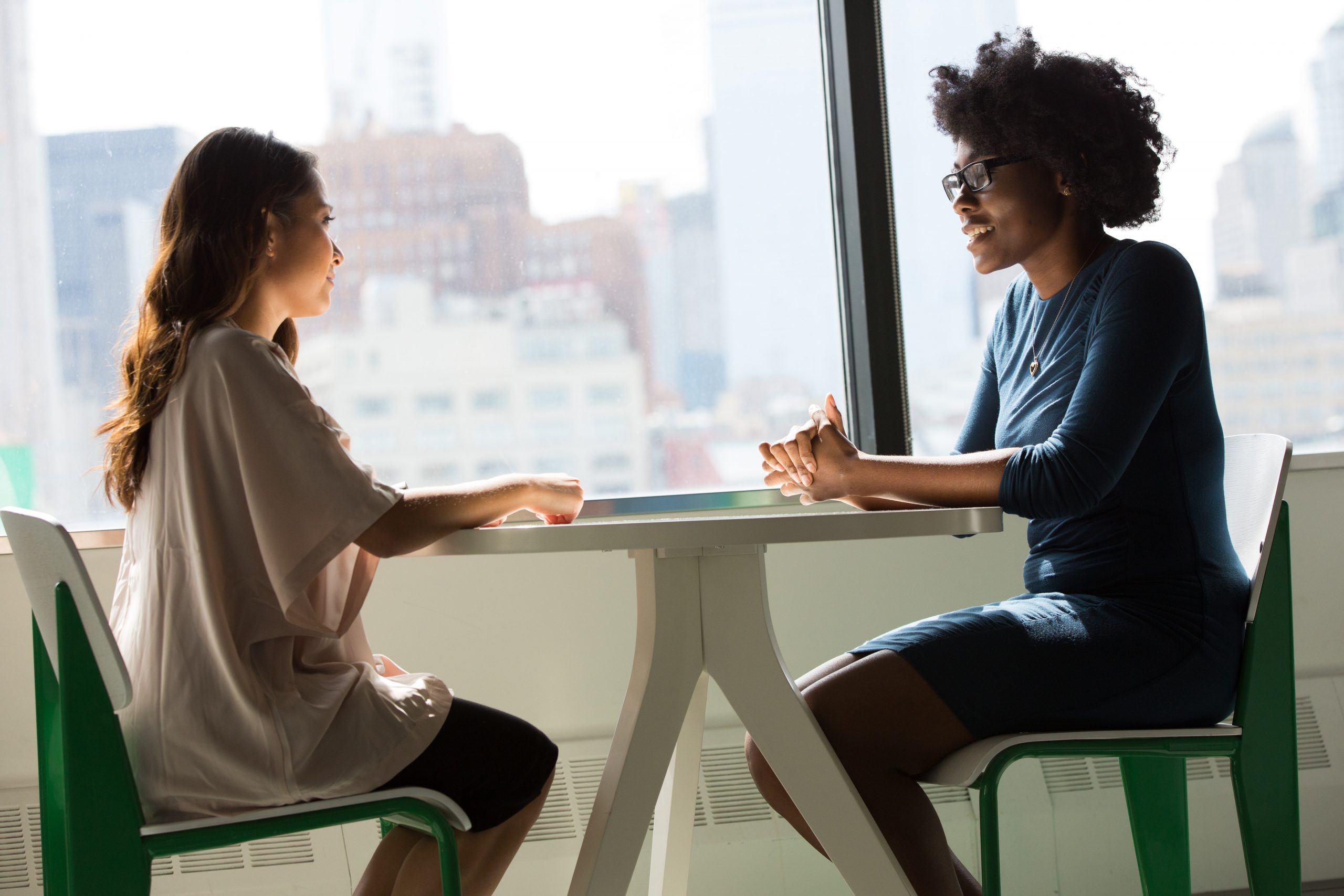 Job Seekers NetWORK meets on the 3rd Monday of each month, in-person ONLY, from 7-9 PM.
Topic: Job Search Best Practices in Today's Job Market
Jim Jasko, and other Ministry Team members, will be available to answer your questions about anything to do with your job search. It's a great time for new members to join us and learn about how our group can help and keep you encouraged through job search struggles! If you'd like one-on-one coaching with one of our Ministry Team members or want to schedule a Mock Interview, contact Jim Jasko at [email protected].
Website: https://www.GraceJobseekersNetWORK.org/
LinkedIn Group: https://tinyurl.com/jsnlinkedin
Google Group: http://tinyurl.com/jsngooglegroup